Computer Lessons At Home –
See Our Unbeatable 200%
Money Back Guarantee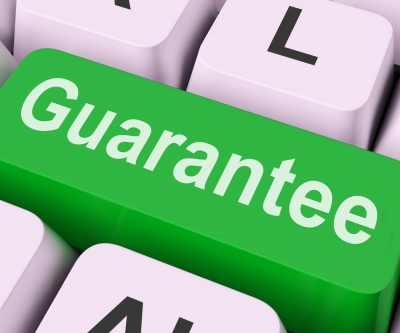 If you're anything like us, you won't want to hand over your hard-earned cash unless you're convinced the training will provide great value for you.  To take away any hesitation you may be feeling we offer a pretty amazing guarantee.
We'll refund DOUBLE the investment you've made straight away IF you honestly don't learn anything of value out of each and every training session we provide.
So that means if you paid $60 for an hour of one-to-one tuition and you get nothing at all out of it, we'll give you back $120.  That's a 200% guarantee!
WHY would we do such a thing? Because we back ourselves completely.  We know that with the knowledge we have and the ability to teach it to people of all levels, we can teach you exactly what you need to know in the most effective way.
We've been providing computer lessons for beginners since 2006.  Since that time we've had the absolute privilege of empowering people to learn and achieve things on their own that they never thought they'd be able to do.  To make a real impact in someone's life is the ultimate for us, and we're keen to provide you with the same awesome experience that our other customers have enjoyed.
How can we be so confident?  After many years of training hundreds of people how to use various applications and devices in so many different ways, we've had zero complaints so far.  So we must be doing something right!  But don't take our word for it, read our testimonials.
Our training has only gotten better and better since we started up this business.  For this reason we have no hesitation in providing you with our 200% guarantee – so now there are no excuses!
Picture yourself as an internet-savvy grandparent who the rest of your family can't stop raving about!  Or see yourself in that new career you always wanted, but never had the skills to apply for.  Don't wait any longer.
Pick up the phone and call me (Marty) on 0421 228 223.  I look forward to your call 🙂
Image courtesy of Stuart Miles at FreeDigitalPhotos.net